$24M Strand Craft 122 yacht (with free supercar)
i heard this is the real reason why lebron james picked miami. i don't blame him anymore.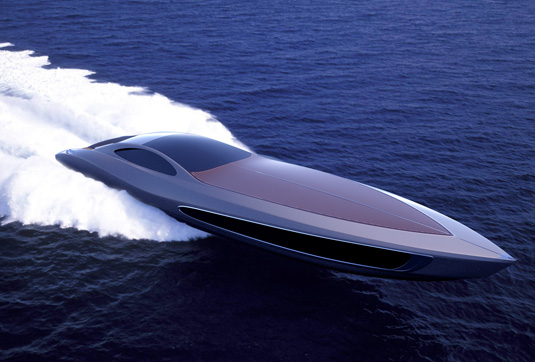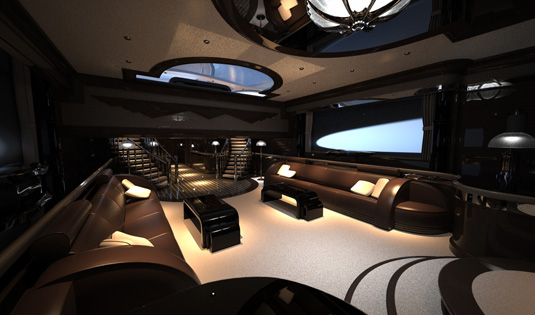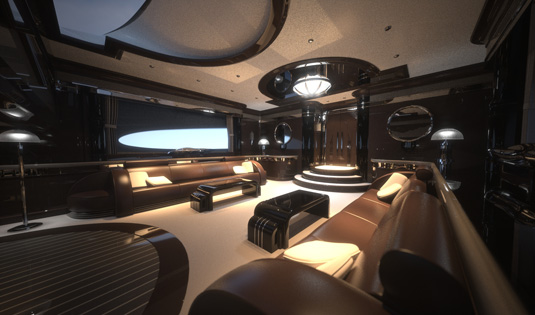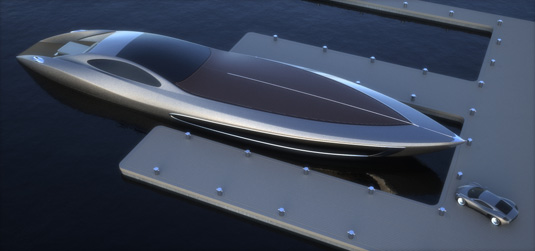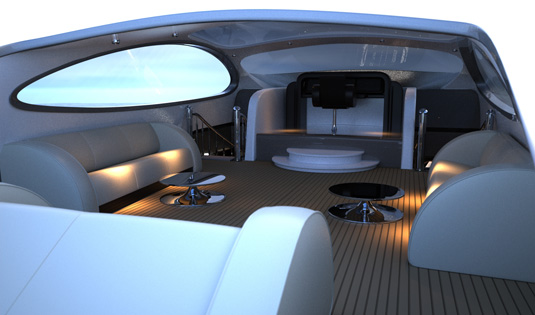 contains: multiple 52″ led tv's, powered by two 4610hp engines, an 880hp twin turbo v12 handcrafted sports car: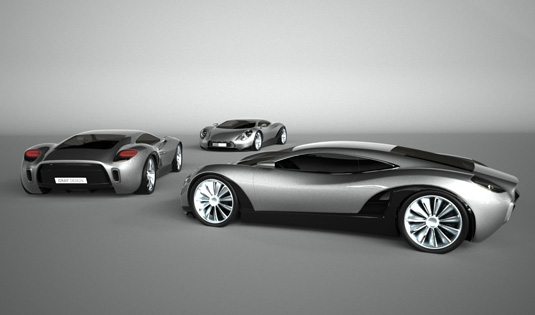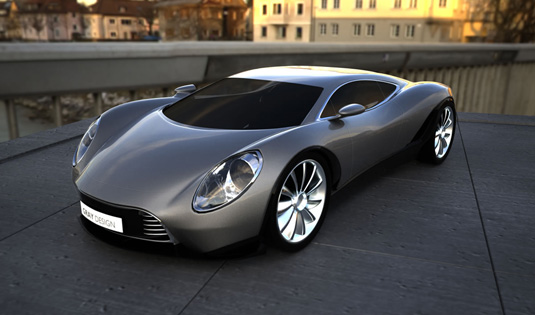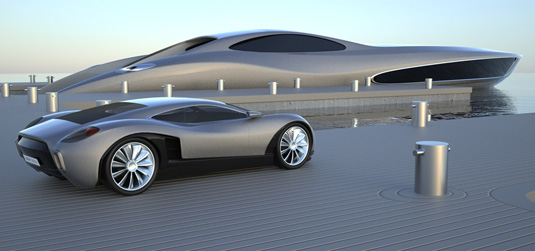 this magnificent combo of marine (and land) engineering is a product of strand craft. contact them here.